2
Where We Came From

1892-2023
The campmeeting movement, which actually originated in England and Scotland, began to flourish in America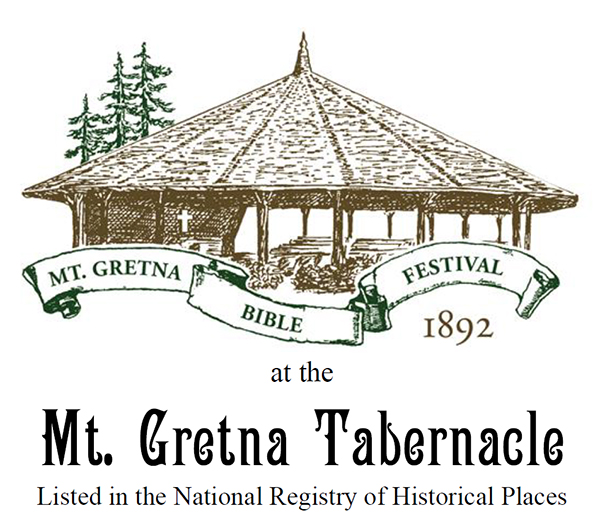 in the early 19th century. Originally campmeetings were held in frontier areas, where people without regular preachers would travel on occasion to a particular site to camp, pray, sing hymns and listen to itinerant preachers at a tabernacle. The practice was a major component of the "Second Great Awakening," an evangelical movement promoted by Baptist, Methodist, Presbyterian and other preachers.
In the mid-19th century the campmeeting movement was not as strong as it had been at the beginning of the century. But after the Civil War, its popularity began to grow again. In the latter part of the century, members of the Evangelical Association and the United Brethren in Christ, who had worked in the early campmeeting mo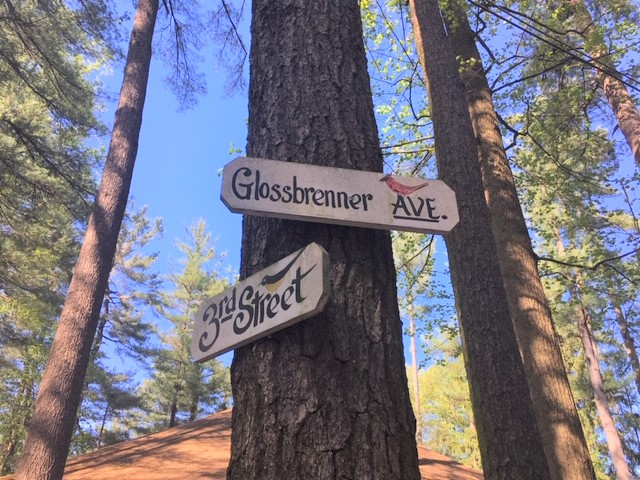 vement alongside the Methodists, began to re-establish campmeetings and build tabernacles there for worship.
During this time, one or more congregations of the Church of the United Brethren in Christ decided that Edward Stover's Memorial Campground on the eastern bank of the Swatara Creek in Dauphin would be a fine location for a summer retreat, aka campmeeting.
They must have liked what they found there and in time a score of families built summer cottages on the grounds and nine or ten days in August were regularly set aside for the annual gathering. But by the late 1880s, secularization had intruded harshly on the grounds. The camp store sold tobacco and newspapers on Sundays, and the management would not accommodate the piety of the United Brethren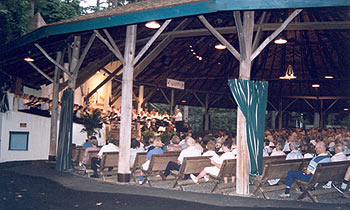 campers by closing the store and foregoing Sunday profits. So the campers voted overwhelmingly to hold their 1892 meeting on the wooded hills of Mt. Gretna, thereby creating the event whose anniversary we are celebrating all summer long.
* * * * * * * * * * * * * * * * * * * * * * * * * * * * * * * * * * * * * * * * * * *


Tom Meredith, our former campmeeting historian, wrote two small books that give more details about our history. They are available for purchase at the Mt. Gretna Historical Society or the Mt. Gretna Visitor's Information Center - both near the Playhouse.
"Listed" tells how the campmeeting qualified for the National Register of Historic Places. The text has much informative historical material, and the book includes many old photos of the campmeeting as well as colorful modern photos.

"Two for the Woods" pictures the Mt. Gretna story as a tale of two fraternal twins and their five cousins.
Since 1892 (and centered at the Tabernacle since 1899) Mt. Gretna has been and continues to be a sacred place for "Christian spiritual renewal in a unique Victorian setting."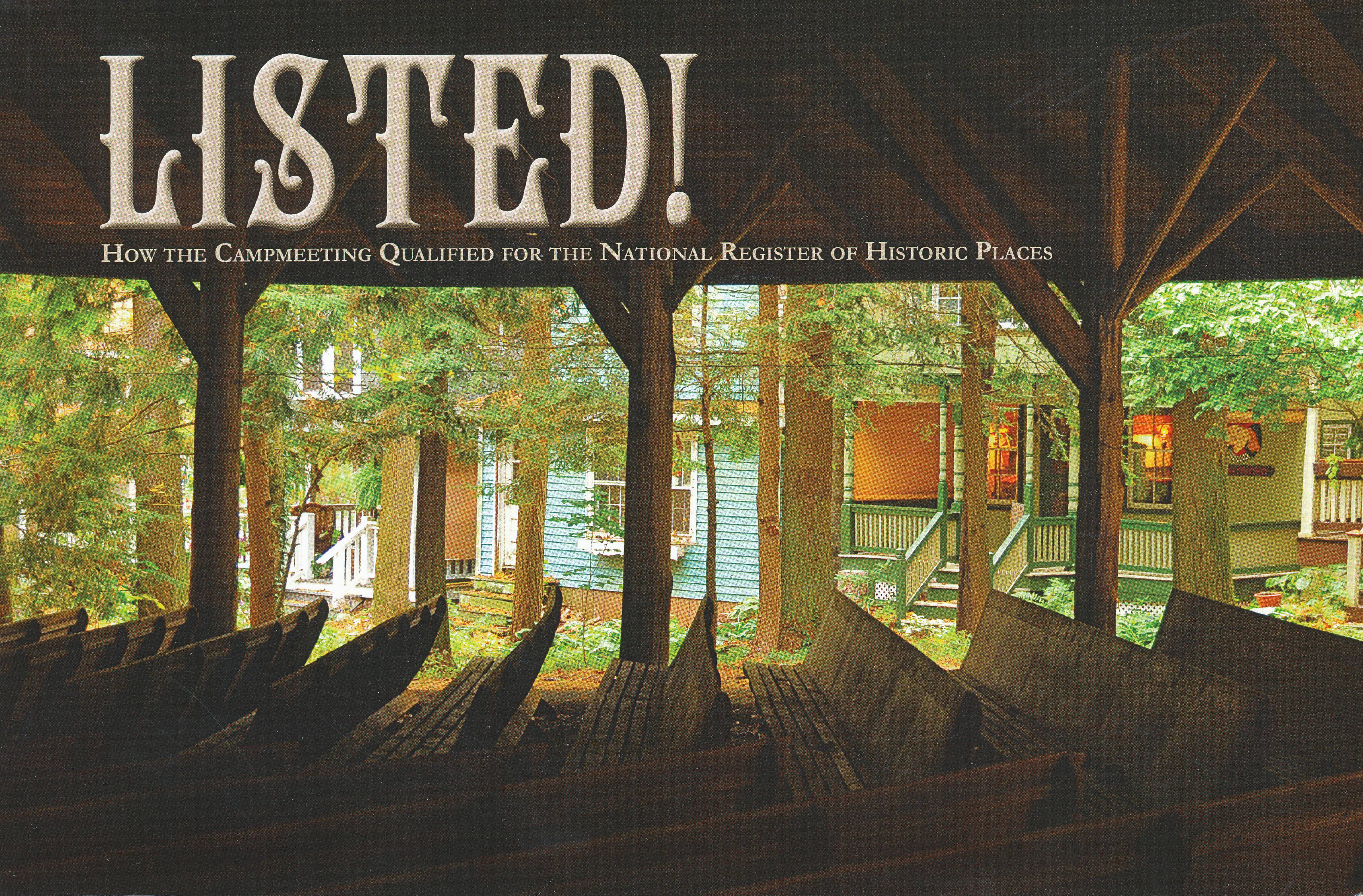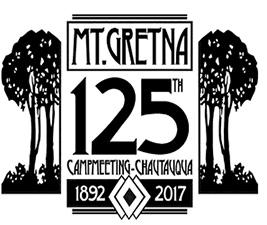 Follow us on Facebook or Instagram - MtGretnaTabernacle
Have comments, suggestions of ideas for planning events? Contact us here.